How to Set up Brightness Auto-adjustment
Linsn LED screen control system supports auto-adjusting brightness function, and this function needs to work with multi-function card.
1. Hardware connection
Make sure your Multi-function card is connected between Sending card and Receiving card.
The green light should be flashing on Sender, Multi-function card and Receiver.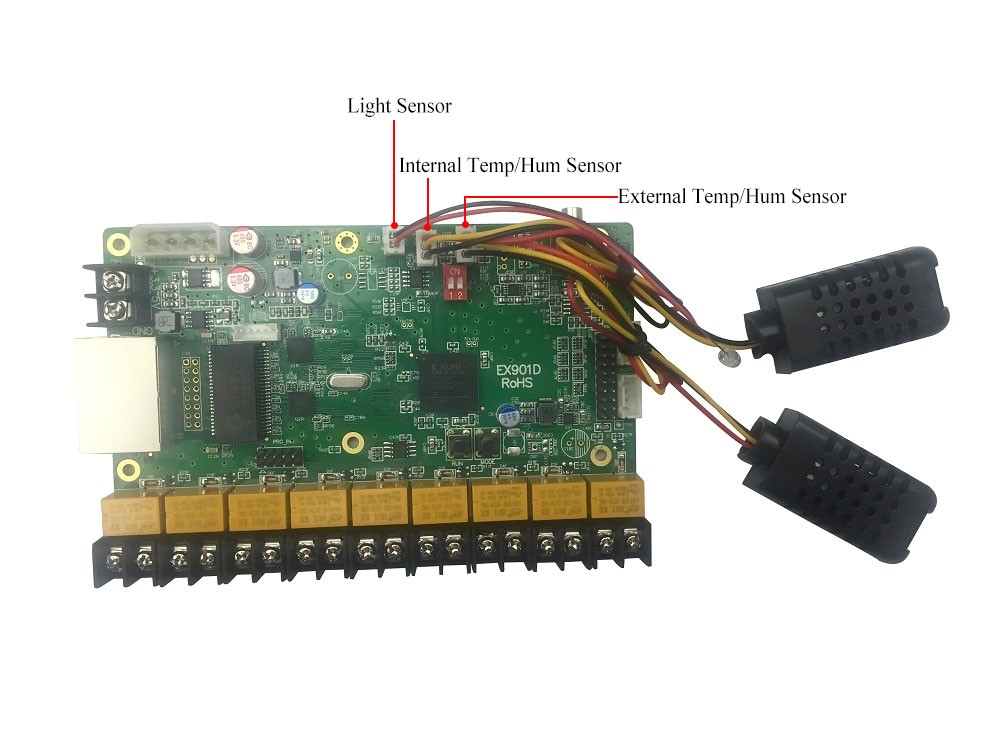 2. Software setup
1) Running software (LedSet) on your computer
2) Make sure sending card is recognized by software.
3) Then click "Screen Configuration".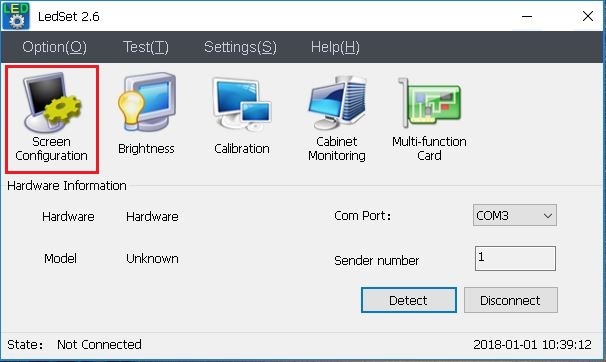 4)Tick "Enable Auto-adjust Brightness" on the interface of Sender, and then click "Save to Sender"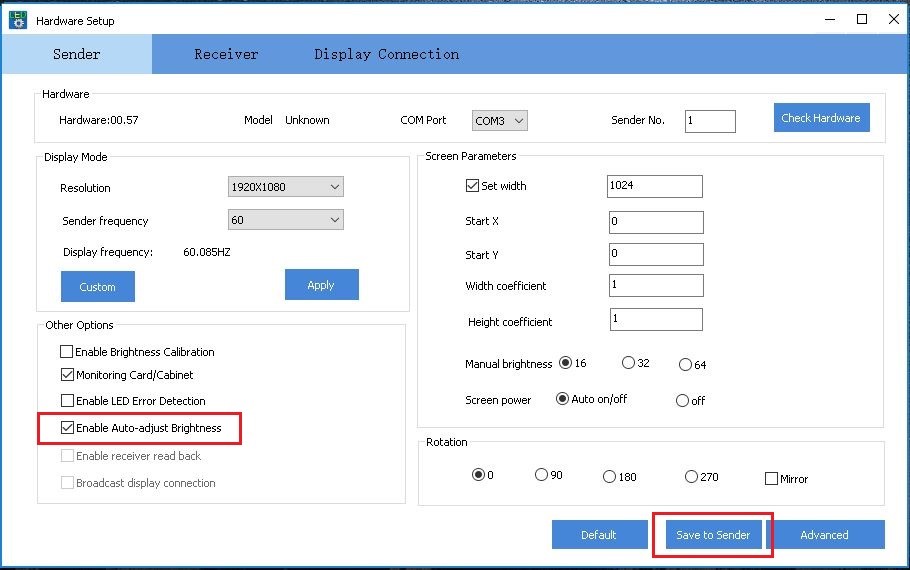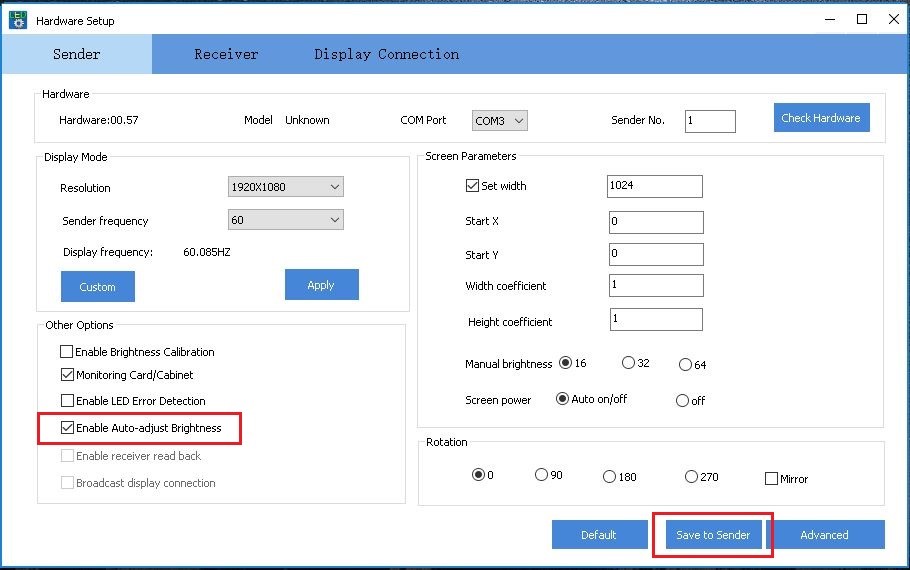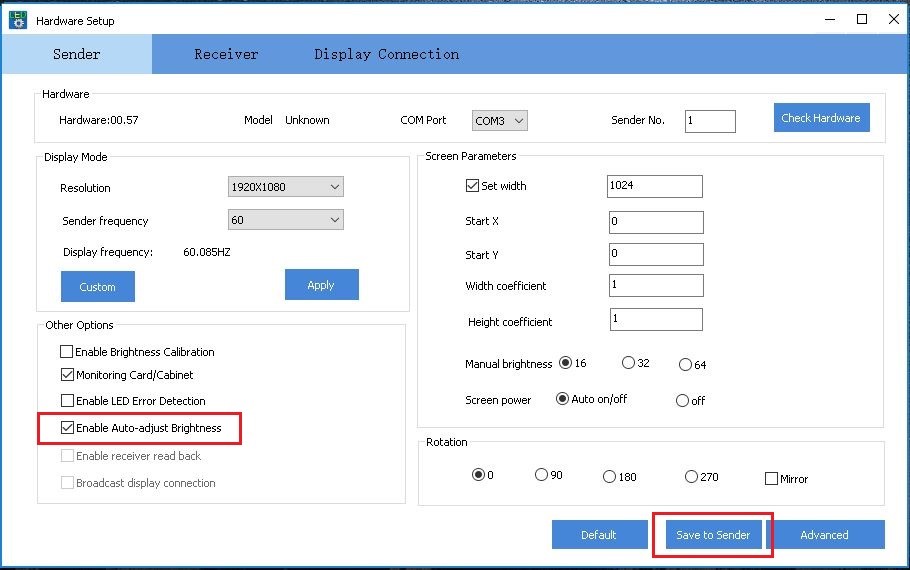 5)Click "Multi-function card"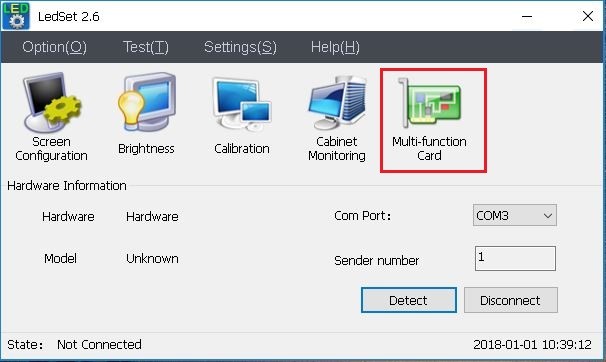 6)Enter the parameters setup interface of Multi-function card, you can set up the sensitivity of the light sensor, fan-on temperature and air condition-on temperature and switch control etc; you can also monitor the humidity and temperature.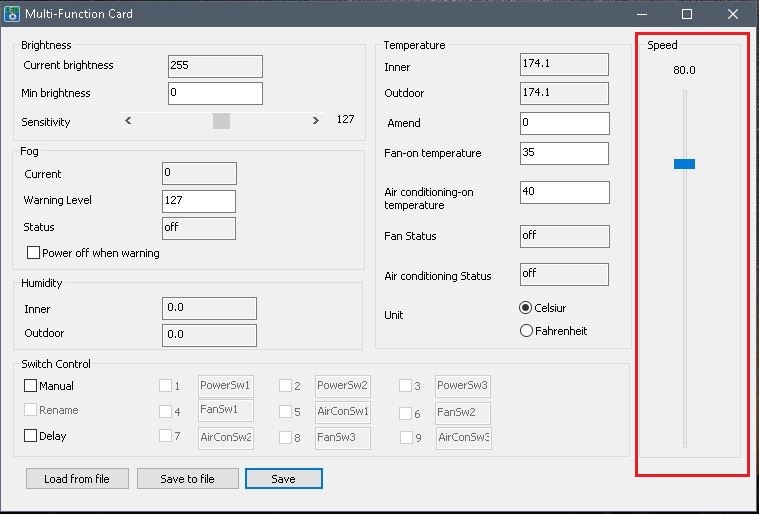 Linsn LED screen control system also supports adjusting brightness by schedule table.